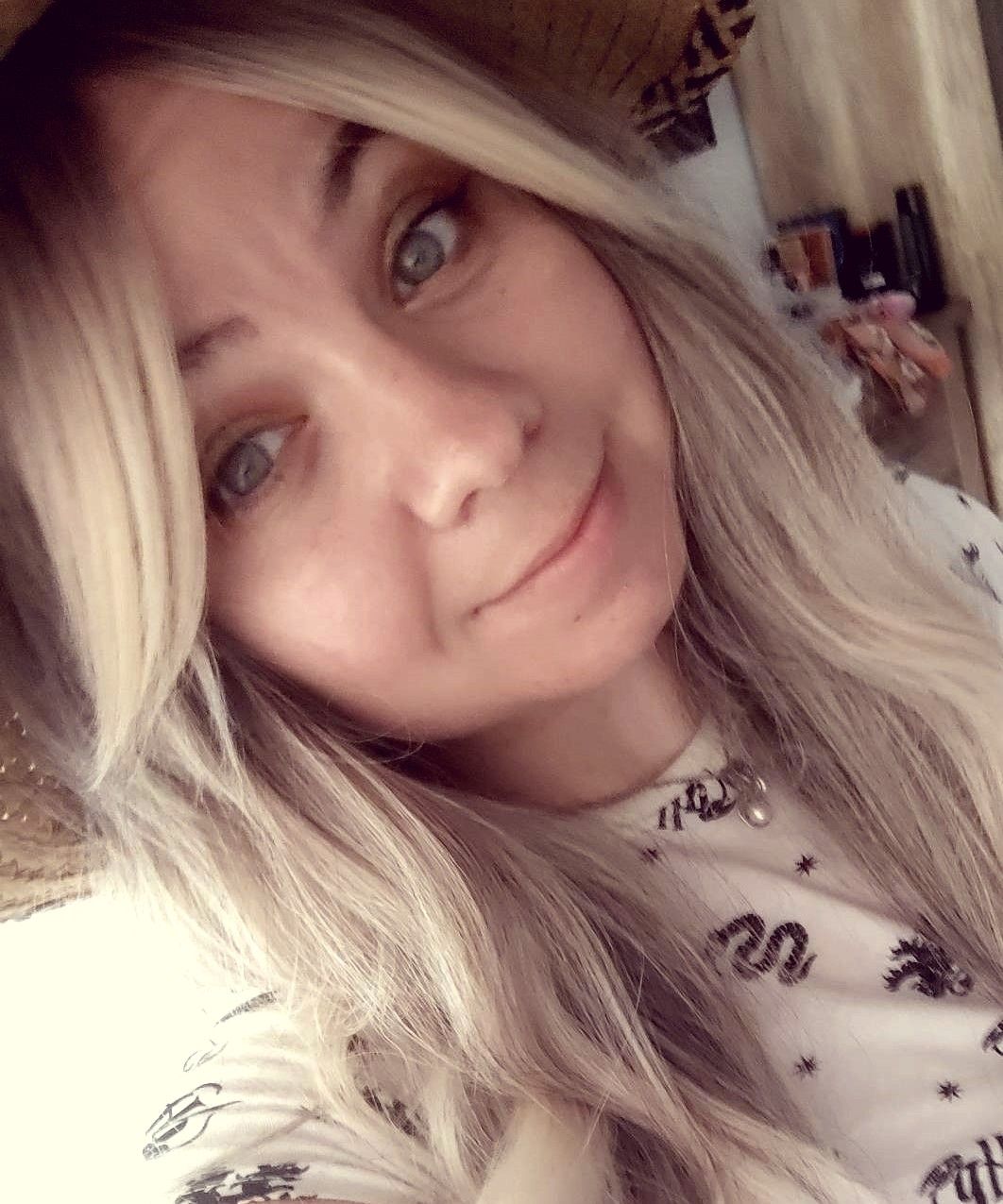 Monica Coman
5 articles published since June 19, 2023
About Monica Coman
Monica Coman has always been up to date with the entertainment world, and she ended up mixing them in different niches, including comics and the automotive world.

With a double major in English and Spanish, she has been writing in online media for over seven years and her work has been published on various platforms including The A-List Hype, autoevolution, and now, CBR. 

In her personal life, Monica has recently moved from Romania to Spain and has been enjoying the sun, warm sand, and lovely sea. She loves watching movies, finished TV series so she could avoid cancellations with a cliffhanger, and spending time with her two cats.